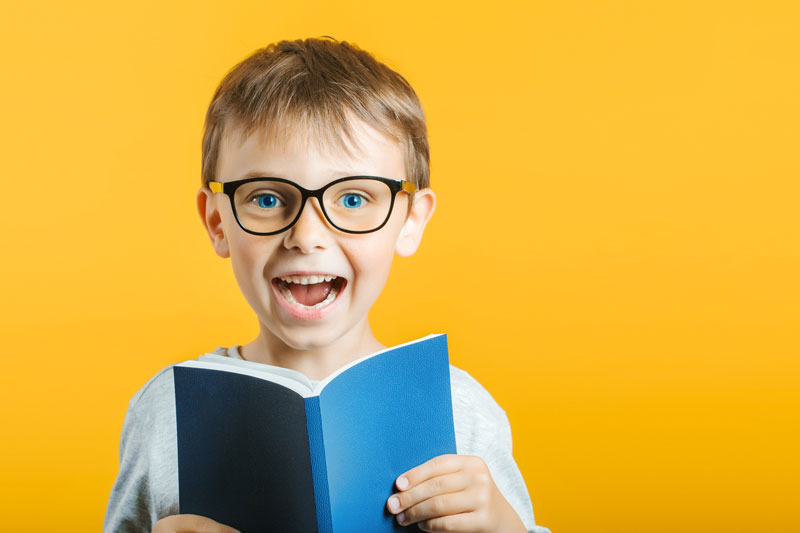 Activity: Hole in the Hand
Have you ever wondered how optical illusions really work? Or if you're a parent, have you ever been stumped by your kid wanting you to explain one? Here's a brief explanation of how some of them work and a great activity to do with your kids for illustration.
Download the Hole in the Hand activity.