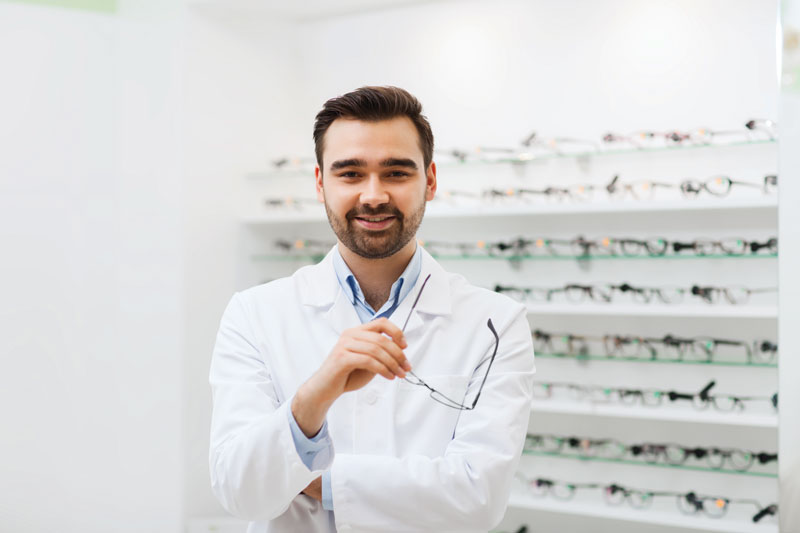 How do you know if you need glasses?
It all starts with a comprehensive eye exam, but some signs you need glasses may include:
Bumping into or tripping over things.
Squinting, frequent headaches, rubbing the eyes, nausea, fatigue.
Sitting too close to a digital screen.
Inability to see far away or up close.
Problems can also arise if you wear a prescription that is too strong, as it strains the eyes and cause headaches and fatigue. For example, if your reading glasses are too strong you will find that you are holding things too close to your face.