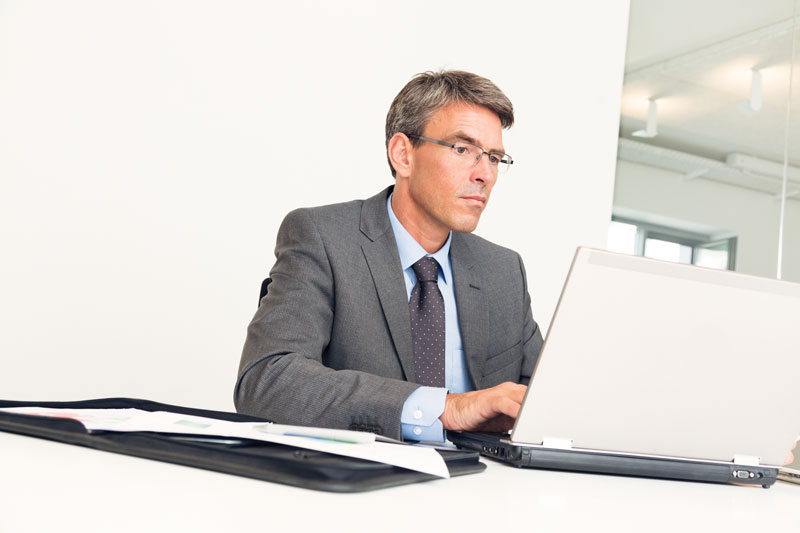 What is the Impact of Digital Eye Strain on Adults?
Modern work and lifestyle changes have forced us to spend extended hours in close-range activities, such as viewing smart phones, computer work, e-books, and hand-held gaming. The increased demands of these activities on your eyes can leave you with uncomfortable and sometimes painful symptoms. For some people, eye strain can also lead to reduction in productivity and ability to concentrate—and may even negatively impact your vision health.
Common symptoms of visual fatigue are headaches, tired eyes, neck or back pain, burning or stinging eyes, and difficulty focusing for extended periods of time. If you are experiencing any of these symptoms, your eye doctor can show you how to reduce eye strain and fatigue through advancements in technology.