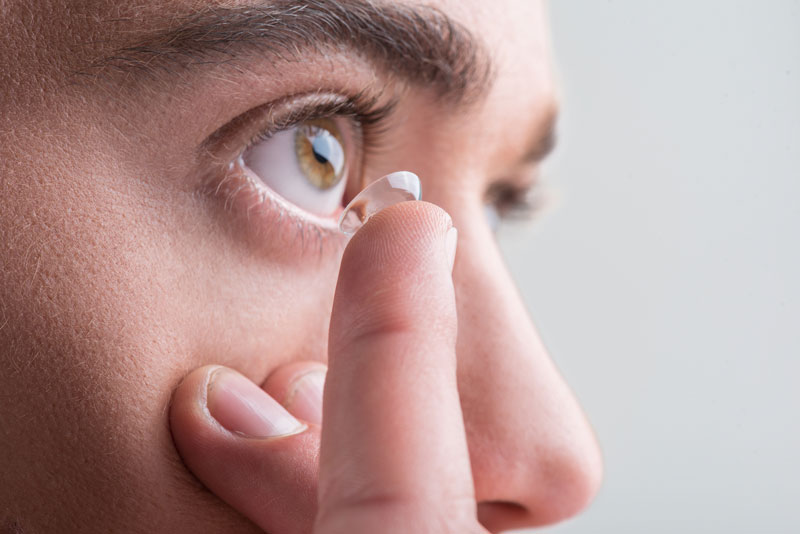 Fitting Contact Lens
Next step is for your eye doctor to fit the contacts by taking detailed measurements of your eyes. Trial lenses are applied to achieve the best possible fit and determine if you can comfortably wear contacts. Your doctor will review with you how to put in contacts, take out contacts, and how to care for your lenses.
A contact lens fitting takes more than a single visit to the eye doctor. You need to return for follow-up visits to make sure the lenses continue to fit properly and remain comfortable after prolonged periods of wear. In some cases, changes of lens size or design are needed before the fitting process is complete.
The many types of contact lenses available can be grouped according to:
The material they are made of.
How long you can wear them without removal.
How long you can use them before they should be discarded.
The design of the lens.