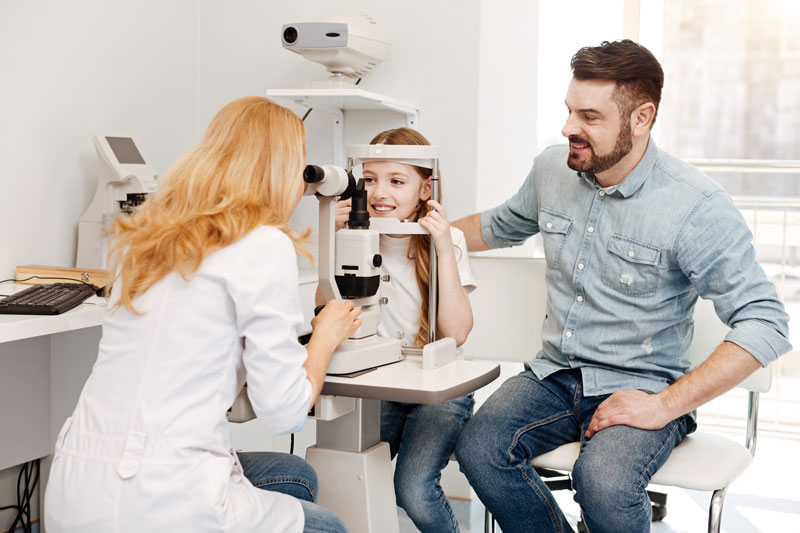 Comprehensive Eye Appointments for Students
Eye examinations are an important part of health maintenance for everyone. For students, eye exams can play an important role in normal development and is closely linked to the learning process. Students who have trouble seeing or interpreting what they see often have trouble with their schoolwork.
Many times, students do not complain of vision problems simply because they do not know what "normal" means in regards to their vision. If you are a student or know a student that needs a current exam, be sure to schedule an eye examination to rule out an underlying visual cause.